Let's make a difference together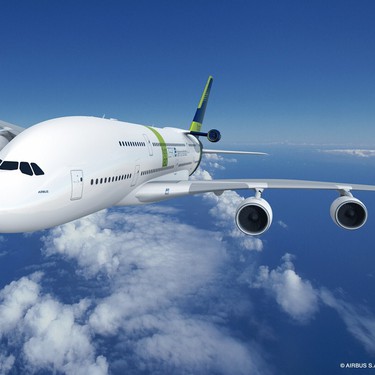 © AIRBUS S.A.S 2002 - All rights reserved - IIX
Explore H2 program by Safran is set to identify and collaborate with entrepreneurs around the world who are developing cutting-edge technologies that promote decarbonizing of the aviation industry. This program gives innovators the chance to further advance their technology in dedicated Proof of Concept projects, work together with the aviation industry leader Safran and an opportunity to benefit from an intensive 3-month Bootcamp in Paris.

Apply for the program to join the journey to the future of sustainable aviation and...
become a key player in the hydrogen value chain
work directly with one of the industry leaders in Europe
accelerate your business and find the best investors
Let´s make a difference together!
Explore H2 program by Safran is conducted in collaboration with Starburst & Techfounders and supported by The French Alternative Energies and Atomic Energy Commission (CEA) and the French Technical Center for Mechanical Industries (CETIM).
Learn who is behind the program
Your benefits
Become a Partner
Opportunity to become direct hydrogen technology partner to Safran by joining most advanced projects in aerospace hydrogen
Get access to CEA
Advance and demonstrate your technology together with CEA/CETIM
Bootcamp with Starburst
Business acceleration with Starburst in 13-week bootcamp including lectures, office hours, investor pitches & networking
Support from Safran University
Access to worldwide renowned Safran Universities courses
You have developed a great technology that could support the future of H2 but does not completely fit with the challenges described?
Who are we looking for?
Startups
In all stages: pre-seed to scale-ups
Academia & Universities
R&D and university teams working on hydrogen-related applications
Partners & Collaborators
Who want to build together the future of aviation
August 14

Application period closes

Early Oct

Accelerator program begins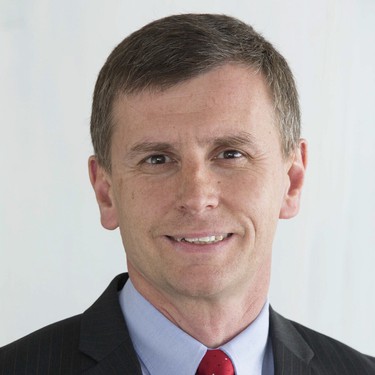 Eric Dalbiès, Safran Senior Executive Vice President, Strategy, R&T and Innovation
BEHIND THE PROGRAM
Safran
Safran is an international high-technology group operating in the aviation (propulsion, equipment and interiors), defense and space markets. Its core purpose is to contribute to a safer, more sustainable world, where air transport is more environmentally friendly, comfortable and accessible. Safran has a global presence, with 76,800 employees and annual revenues of EUR 15.3 billion in 2021. Alone or in partnership, it holds world or regional leadership positions in its core markets.
Learn more about Safran
In collaboration with
TechFounders is part of UnternehmerTUM, Europe's leading center for innovation and business creation. TechFounders offers corporates and SMEs various innovation services, including scouting for the most promising tech startups in their respective industry. TechFounders runs also its own accelerator program which prepares B2B startups for their next venture capital round with individual coaching by industry experts and a broad mentoring network.
Learn more about TechFounders
Starburst is an innovation catalyst in the aerospace industry. They are the first and only global aerospace accelerator, connecting startups with corporates, investors and government, while providing strategic growth and investment consulting services for all. With offices in Los Angeles, Paris, Munich, Singapore, Seoul, Tel Aviv, and Madrid, the team has built an ecosystem of key players with 9000+ of startups in its network. Starburst's accelerator program helps startups scale their business in aviation, space, and defense with access to the largest group of corporate stakeholders to help startups win their first $1M+ contract.
Learn more about Startburst
Questions?
If you have any further questions don't hesitate to reach out to us.